Jan
24
Fri
Morning Prayer

@ St Oswald's Church
Jan 24 @ 9:00 am
Rev David Pickett and Rev  John Richardson will lead sessions of prayer to start the day.  Please feel free to join them  on Mondays and Fridays in the side chapel of St Oswald's Church Guiseley.
Guiseley Youth Group

@ St Oswald's Church
Jan 24 @ 7:00 pm – 9:00 pm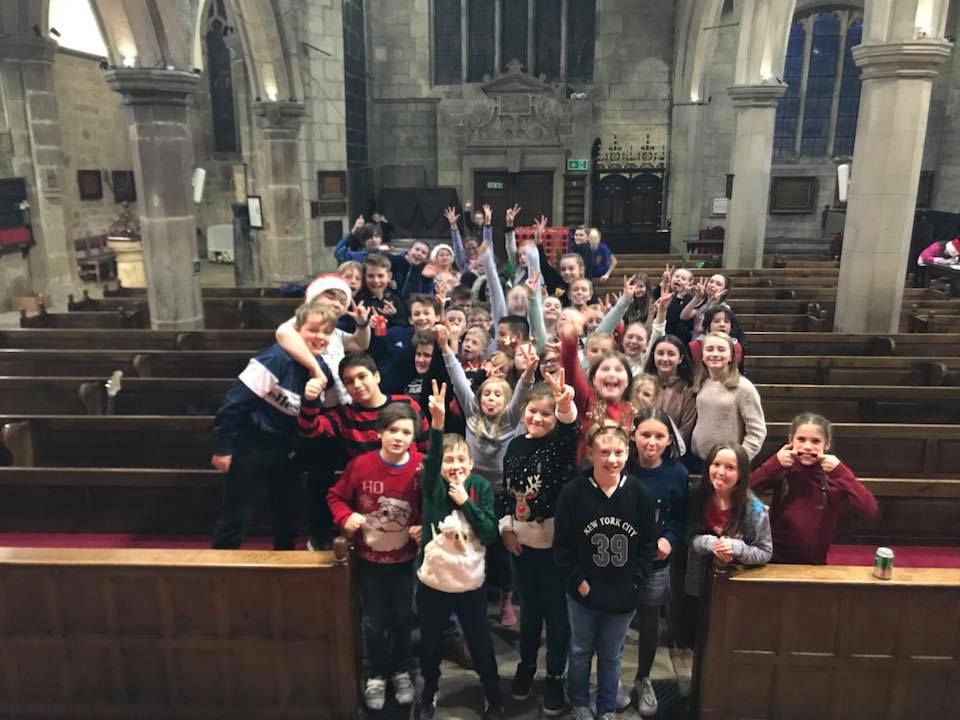 GYG is a lively meeting of 11-18 year olds in Church, every 2nd and 4th Friday of the month.  Lots of activities, tuck shop and usually some baking to keep everyone busy.
£2 on the door – all welcome.
New adult supervisors are always very welcome – please contact the Rector if you can spare some time to help out.
Bells Practice
Jan 24 @ 7:30 pm – 8:30 pm