Like most charities, Christian Aid has had to adapt to the present
circumstances surrounding Covid-19.
However, Christian Aid will be particularly affected as much of its its
income is traditionally collected door-to-door during Christian Aid week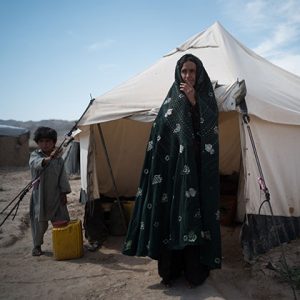 In response the charity has developed an e-envelope for giving. This is a digital way  for donations to help support our brothers and
sisters in less well-off communities.
You can find the e-envelope here:  http://caweek.org/virtualresources
If you would prefer to donate by cheque,  please make your cheque payable to "Christian Aid" and forward it to:
Colin Avison
35 Springfield Road
Guiseley
LEEDS
LS29 9AN
Thank you.