The Parish Council relies on the good will of its parishioners for its income. This can be donated as cash put into the plate during a service, by putting it in an envelope as part of regular planned giving or by the use of direct debit schemes involving reclaiming from the government the amount of tax payable on the donation. For more information about the finances of the parish, please contact the Parish Treasurer, Brenda Jackson.
Tax-Efficient Giving
PCCs are legal charities and, as such, are exempt from income tax. The tax which has been paid on the giving of Church people can be recovered from the Inland Revenue. The PCC prefers tax efficient giving and more details can be found on the Church of England website.
The Children's Society
The Children's Society, has a comprehensive network of family and community centres and residential homes for children with handicaps and those in difficulties, particularly those who have run away from home and are consequently in danger.
In Guiseley this work is co-ordinated by Peter Spencer. The Society asks those who are interested in helping to take a house collection box, which will be emptied once a year in Autumn. All the monies are sent to the Society. If you are willing to help this worthwhile work by having a box please contact Peter Spencer on 872722
Christian Aid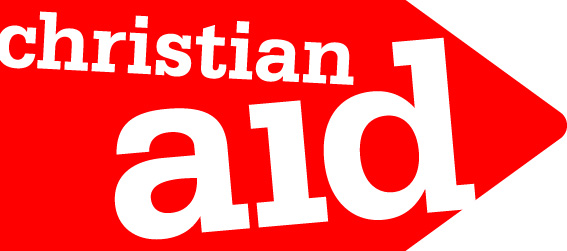 Has more than 70 years' experience of working in partnership to support communities to thrive. Christian Aid tackles the root causes of poverty so that women, men and children the world over are strengthened against future knocks. And if disasters happen, we get people the help they want straight away.
The Parish of Guiseley with Esholt has for many years been a  supporter of Christian Aid, and in particular Christian Aid Week.
As part of the Aireborough Christian Aid Group we are very active contributors.  The large majority of donations are raised during Christian Aid Week with door-to-door collections.
If you are interested in helping out,  we would be delighted to hear from you. Please contact
Ruth Spencer 01943 872722
Colin Avison 07702 134257  c.avison@leeds.ac.uk