We enjoyed a  wonderful Harvest Festival service and communal lunch at St Oswald's School.  Harvest  also marked the end of our three week Time & Talents campaign, asking people to offer their time and talent to our two churches: St Oswald's Guiseley and St Paul's Esholt.
Well done and thank you to all those who have put in so much effort, both today and the last few weeks, we are truly blessed to have you.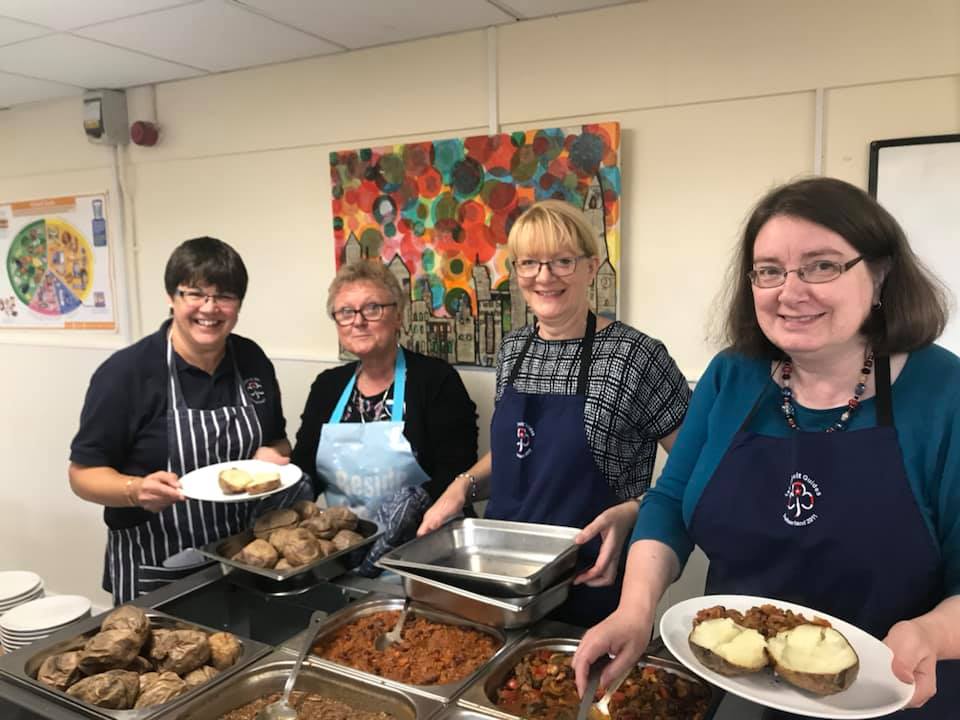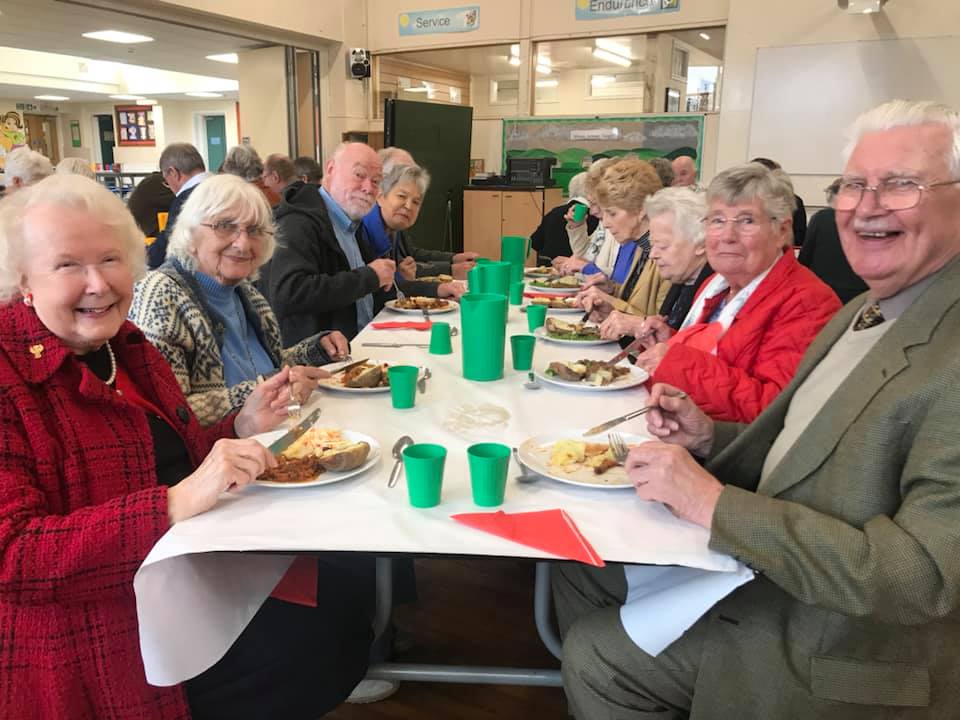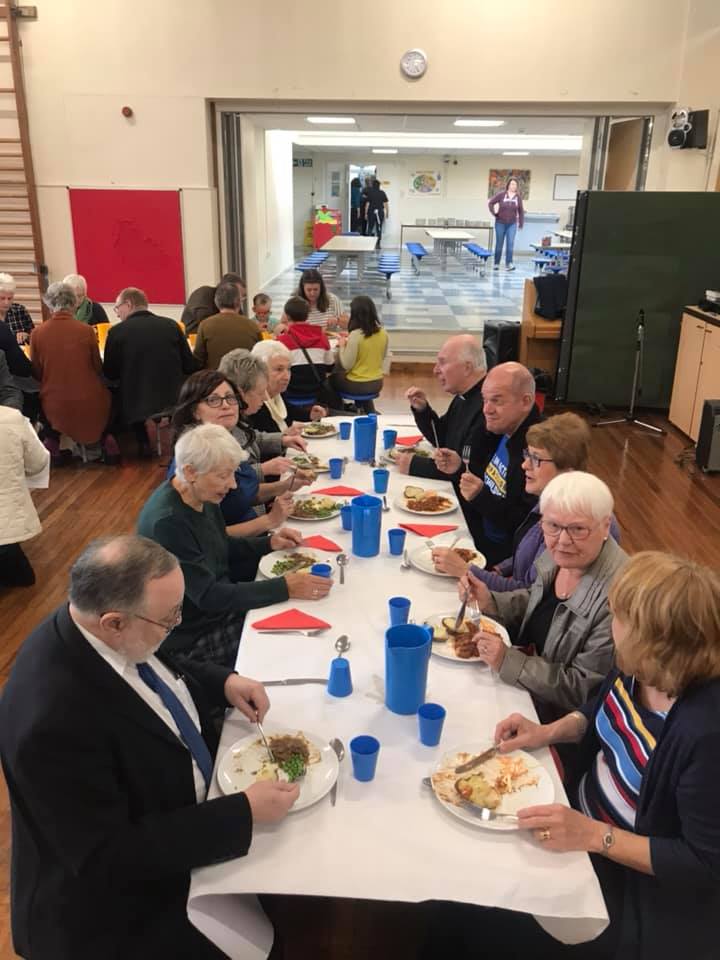 The produce – generously given by the congregation at our 9.30 service – has been donated to  Bradford North Foodbank.