Our Parish has  had a wonderful weekend of Easter events.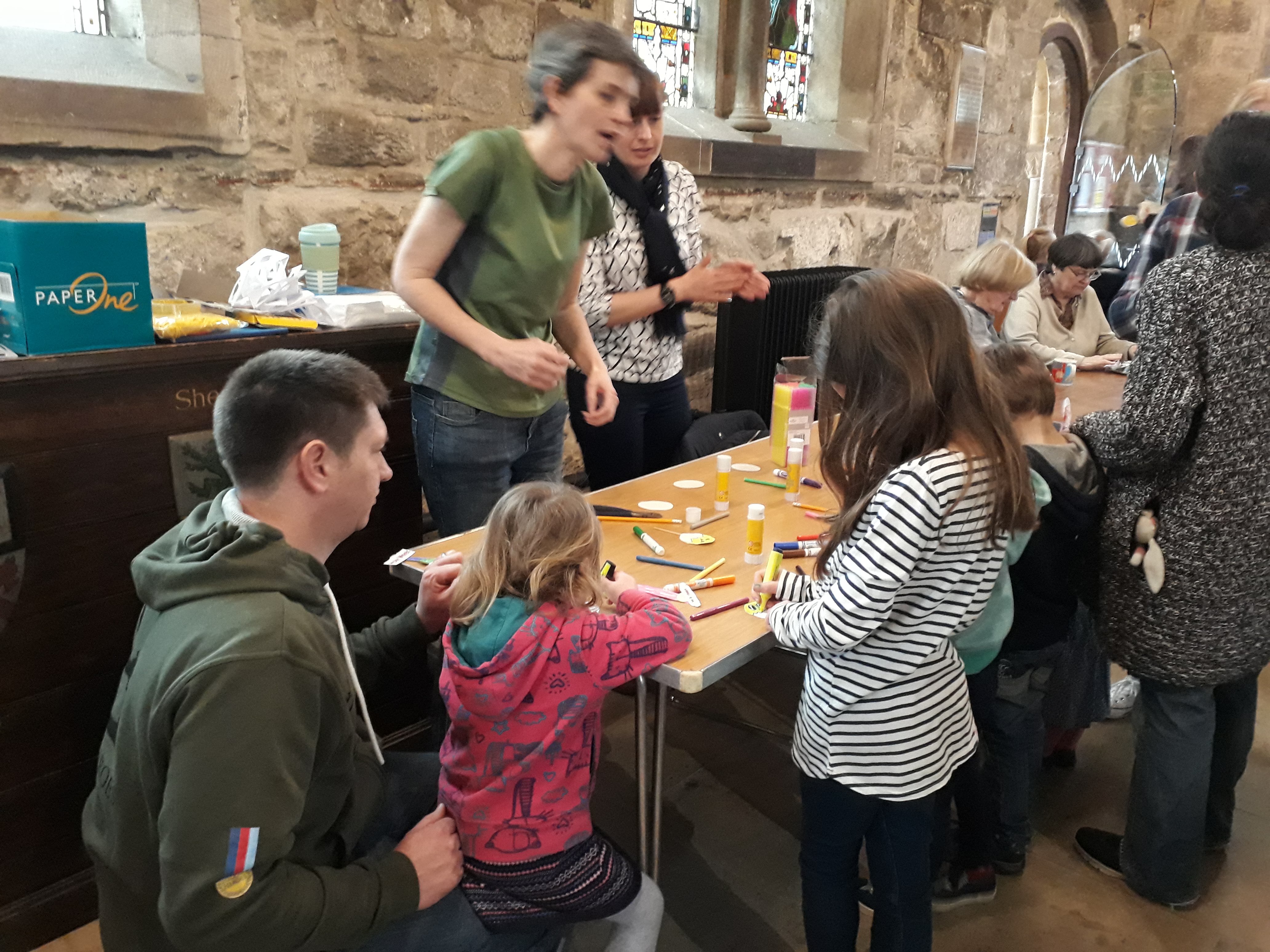 It all started with Maundy Thursday and the Liturgy of the Last Supper, followed on Friday morning with our Children's Easter Event,  then a change of mood for our solemn liturgy.  On Friday evening there was an impeccable rendition of The Crucifixion by Sir John  Stainer, sung by our fantastic choir with an audience of over 100 people.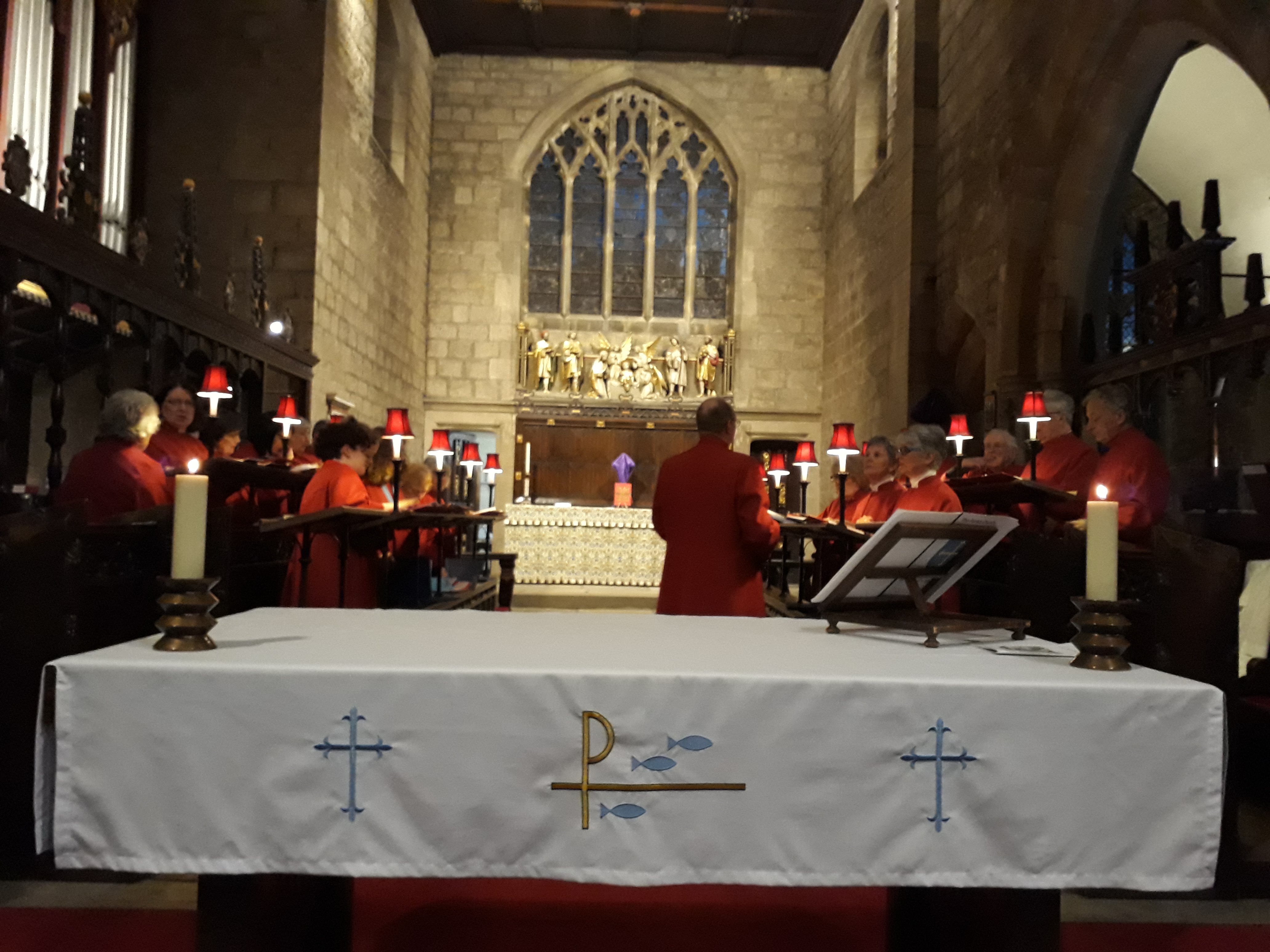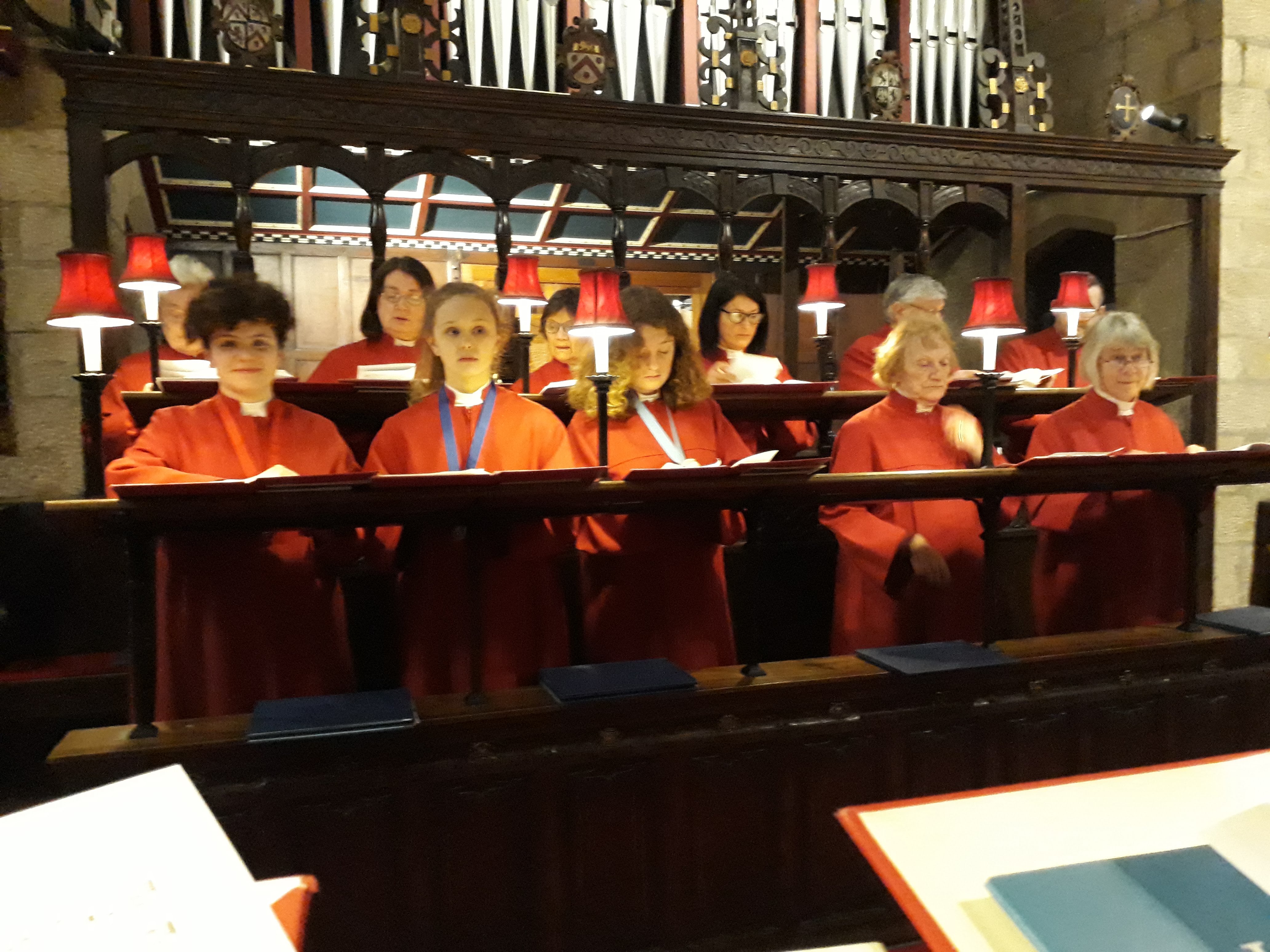 On Saturday evening we celebrated the first Eucharist of Easter and the Service of Light,  followed by our Easter Day services on Sunday in a flower-filled church.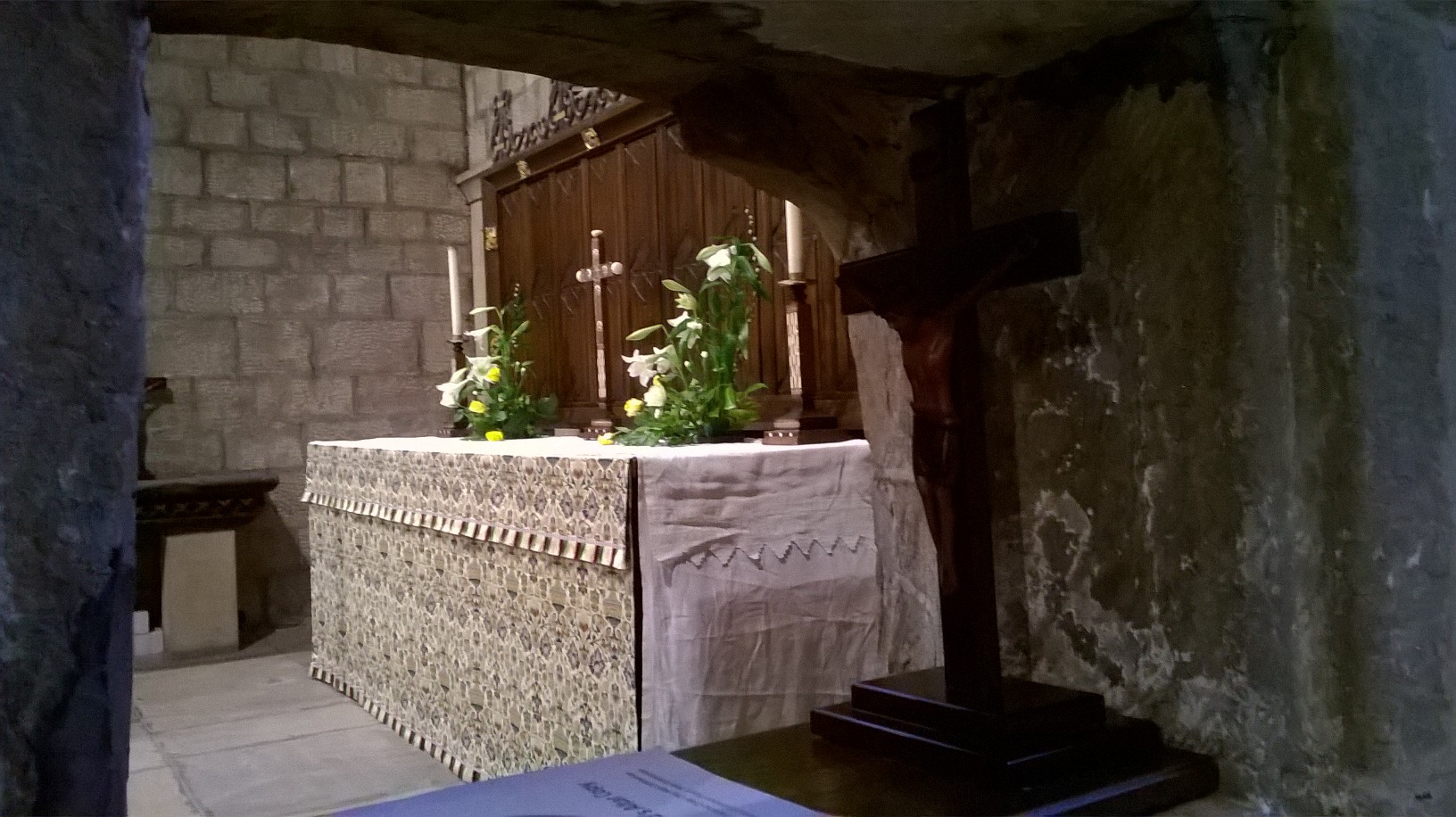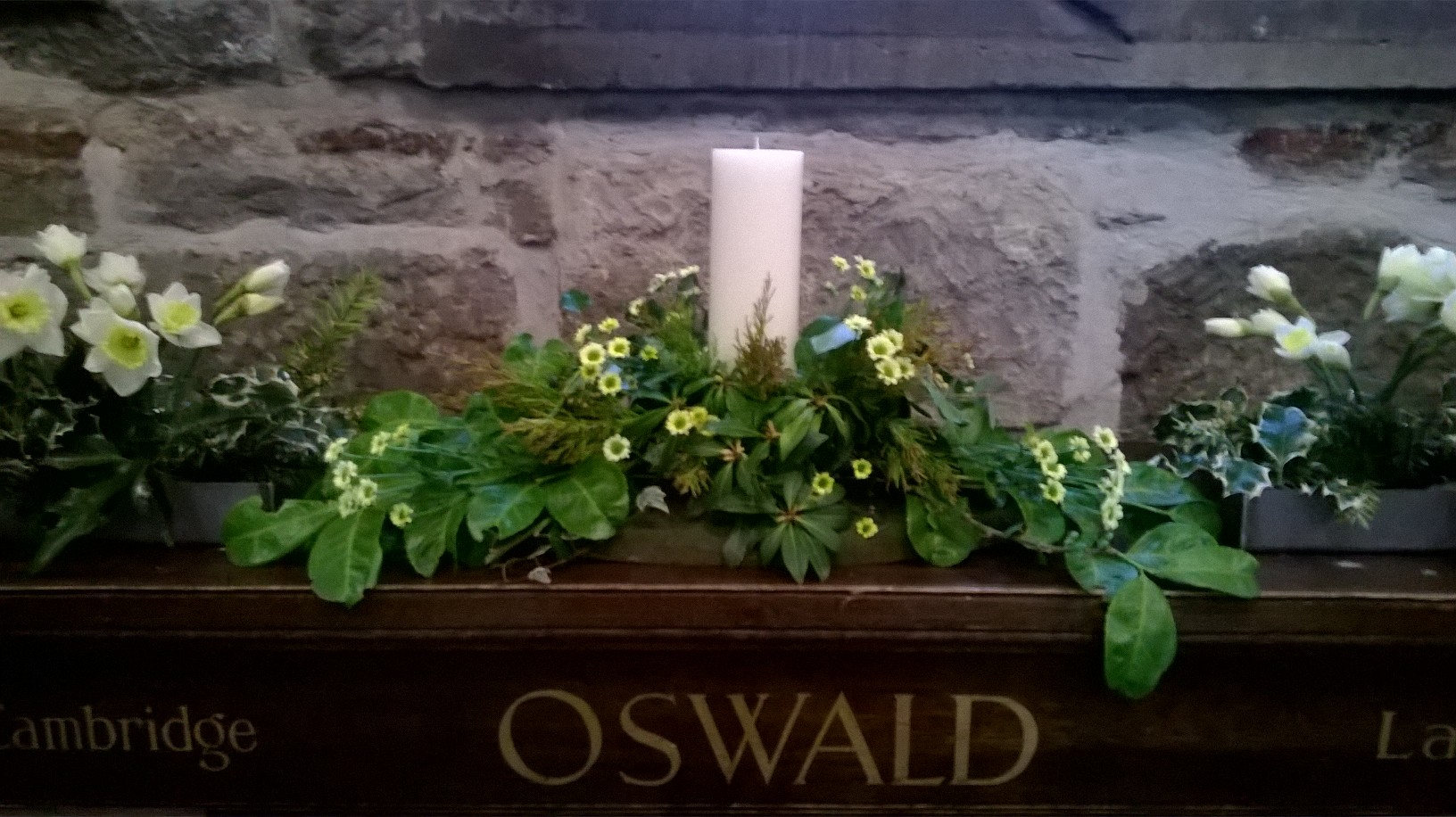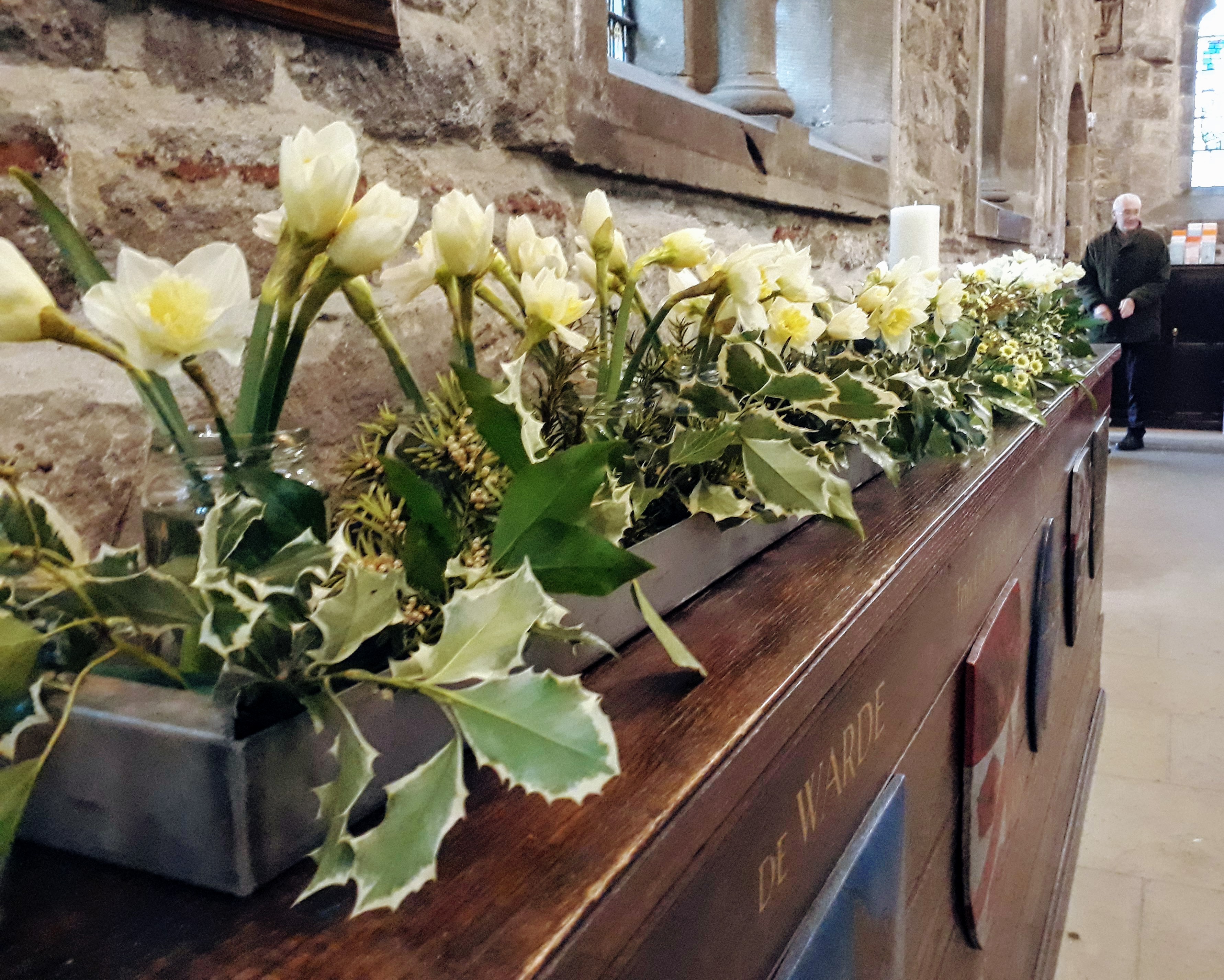 Thank you to all who have worked so hard to make this weekend so special; you are all an inspiration.
Fr David Pickett
Rector of Guiseley with Esholt